VEHICLE REGISTRATION
Click here to renew your vehicle tags online!
You can also call 270-765-2171 to renew over the phone!
Or visit us in person!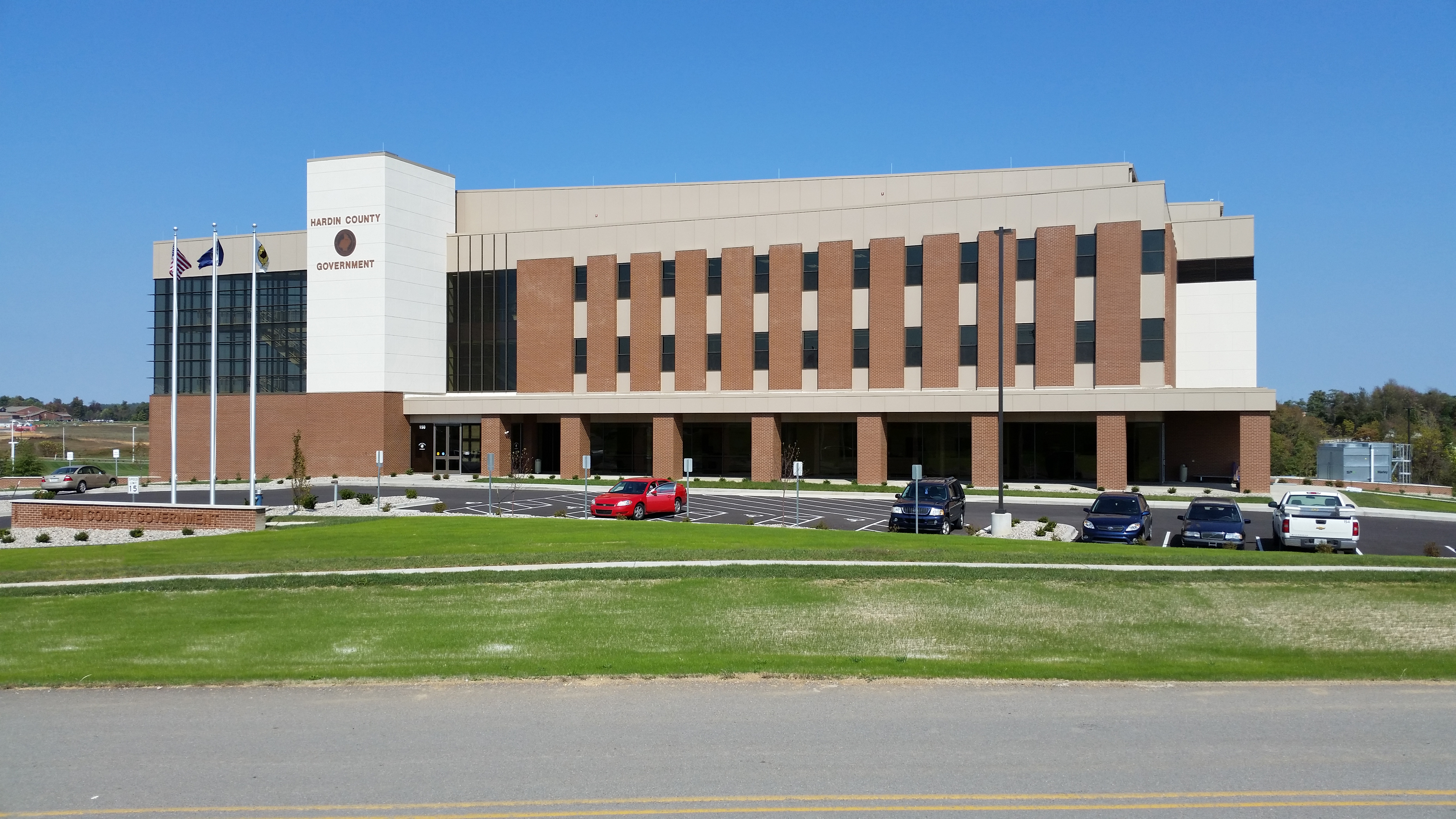 Hardin County Government Building
150 N. Provident Way
Monday 8:00am - 6:00pm
Tuesday, Wednesday,Thursday, Friday 8:00am - 4:30pm
More
We understand your time is valuable. In order to make our website more convenient, we've included some useful forms that you can download and prepare in advance. The documents are available in printable PDF files using Adobe Acrobat Reader.If you do not have Adobe Acrobat Reader, download a free copy now from Adobe.
Information
statistics
117,147 Vehicle Registrations were processed in 2017